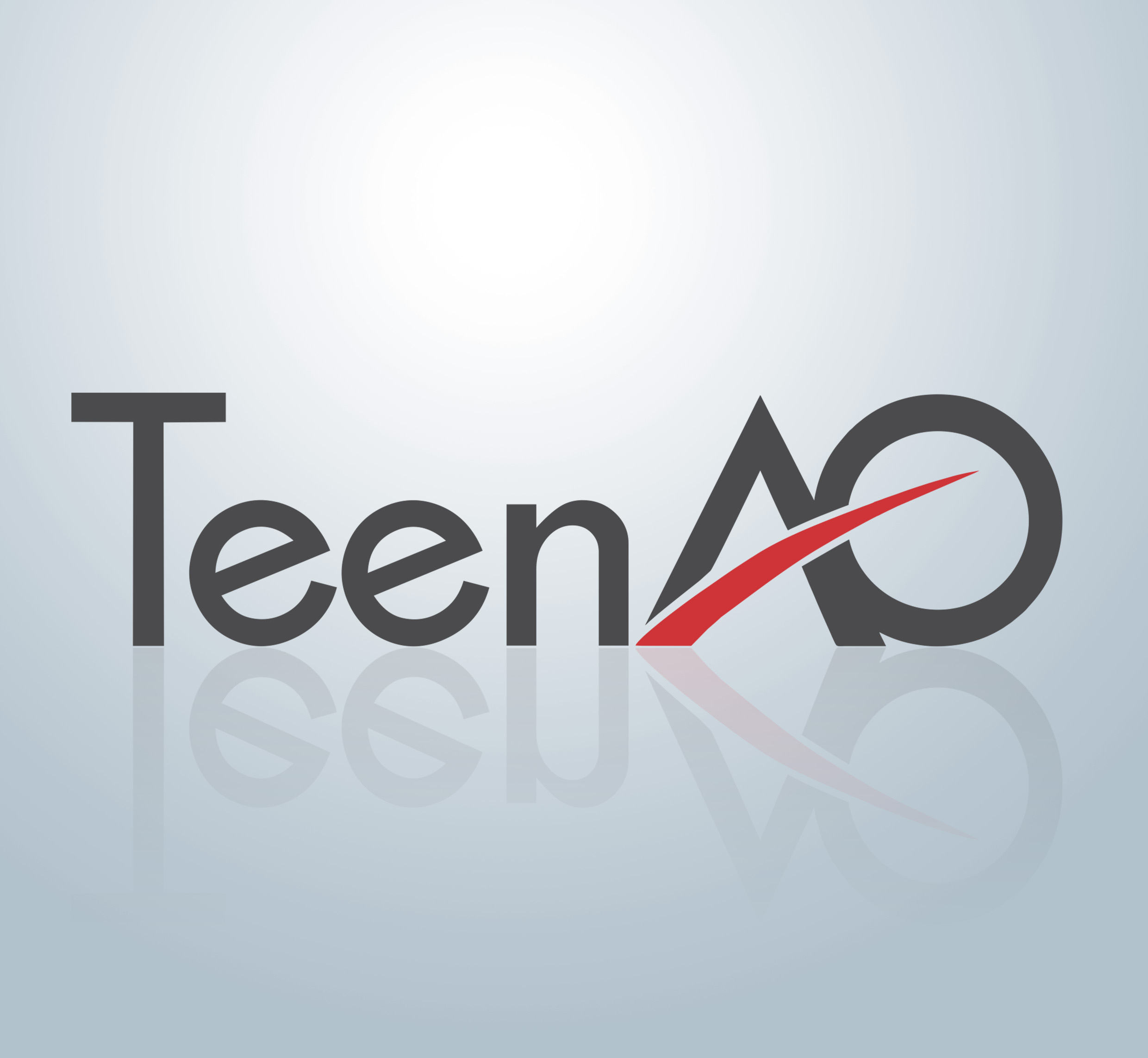 Teen Art Out is a cultural magazine founded in February 2012, that encourages talented youngsters to follow their dreams and supports them in their personal development. We appreciate the true values and the good taste and we want to bring the thirst for knowledge and the inclination towards art back in today's society's foreground. We intend to educate culture enthusiasts, to stimulate their imagination and creativity by providing them articles that are both interesting and informative. We want to leave our fingerprints on the development of our culture, to get socially involved and to offer young talented people the chance to develop in a proper environment. Therefore, we fondly invite you to step in our cultural universe, where you will always encounter topical issues that will awaken your passions and thirst for knowledge.
Teen Art Out wishes to become a personal approach to the outer world, the written testimony of our society, through the eyes of teenagers, and not only. Be it music, arts, literature, architecture, fashion, events or so many more, Teen Art Out is where you will read about it.
It is a place of wonder, a journey through fairytales and honest beliefs, a road filled with memories, dreams and hopes. Combining all that into a small magazine is our mission, and we hope to have you as our faithful reader.
We want to hear what you have to say, to make you a part of our team through insightful debates and interesting testimonies. This is a place for everyone, where we try to help anyone in need, to provide a friend through our pages.